GoBeYou. skin serum 15mL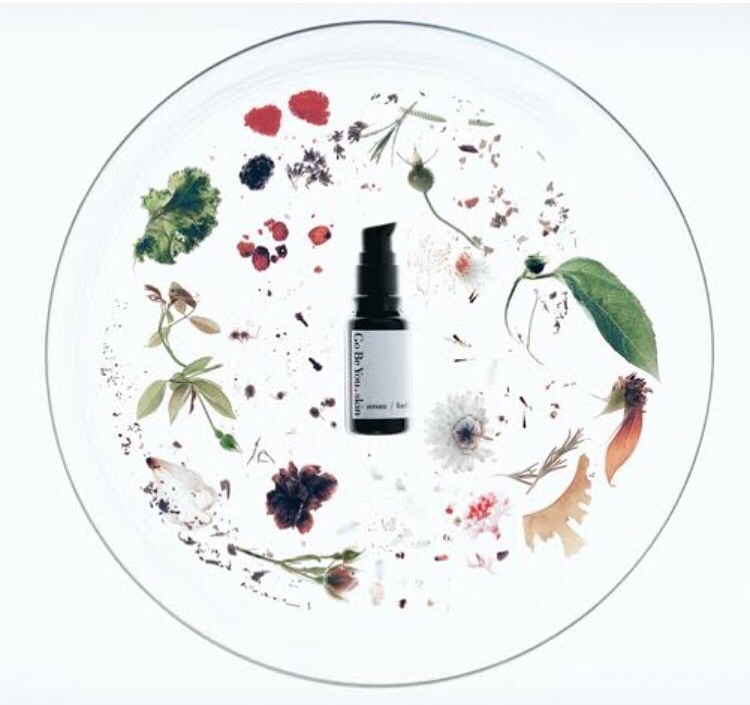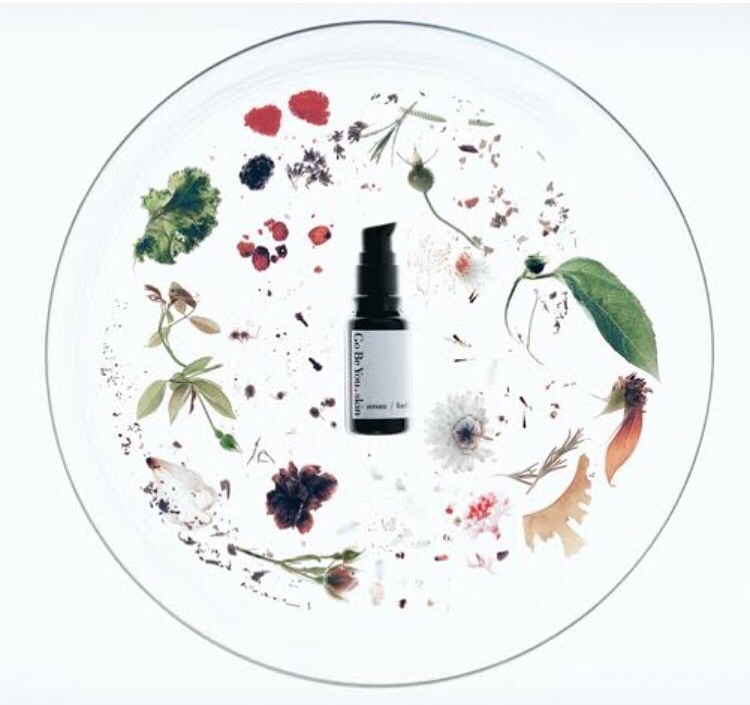 GoBeYou. skin serum 15mL
With 19 natural and organic active botanicals and a holistic blend of superior essential oils, my GoBeYou.SKIN SERUM potion is like a perfect FEAST for your FACE. Truly, it was formulated to nourish, protect and regenerate your SKIN and your EMOTIONS! Yes! I believe your emotions affect your skin, therefore we have formulated EMOTIONAL/NUTRITIONAL SKINCARE …to nourish both!!! Just like eating a proper balanced meal, this serum is what your skin needs to be fed properly. It's anti-aging, antioxidant and anti-inflammatory ingredients help to minimize aging while calming emotional stress…like worry and fear. Frankincense alone is known for reducing anxiety, minimizing wrinkles, age spots and scars.
The magic of this potion can help lift your spirits!
Make it part of your daily ritual and apply with LOVE! "I am healed, I am loved, I am beautiful!"
I truly believe this is the perfect FOOD for your FACE and your SOUL!
Directions:
Massage one pump into clean, DAMP skin.
The more you massage, the deeper it goes, nourishing you like it should.
*For those of you with sensitive skin, dampen your hands first to dilute a bit.
INCLUDES FREE SHIPPING!
Key ingredients:
Organic Sunflower Seed Oil, Organic Cocoa Butter, Organic Shea Butter, Organic Rosehip Seed Oil, Red Raspberry Seed Oil, Organic Lecithin, Blackberry Seed Oil, Non-GMO Tocopherol (Vitamin E), Organic Calophyllum Inophyllum Oil, Essential Oil Complex, Organic Green Tea Extract, Organic Camellia Oil, Organic Kokum Butter, Santalum Spicatum (sandalwood) Seed Supercritical Extract, Seabuckthorn Supercritical Extract, Organic Coconut Oil, Organic Castor Seed Oil, Astaxanthin Supercritical Extract, Alpha Lipoic Acid, Niacinamide
**click on the images above to see the full benefits of these ingredients!